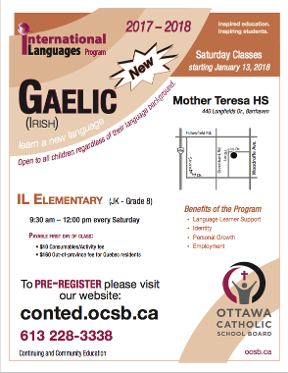 Ottawa Irish Arts is glad to say the Ottawa Catholic School Board has their pre-registration ready for Irish-language classes.
The Ottawa Catholic School Board is asking parents who have children aged K-8 interested in Irish-language cl
asses to submit pre-registrations.
Classes may start as early as January 2018!
Tá Fáilte Romhat!
Fáilte chuig an suíomh idirlín de Comhaltas Ceoltóirí Éirinn Ottawa, grúpa cultúrtha Éireannach a phléann le ceol, damhsa agus teanga na hÉireann. Cuireann muid fáilte mhór ghroí úil romhat páirt a ghlacadh sna himeachtaí eagsúla atá á n-éagrú againn.
Le tuilleadh eolais a fháil ar na himeachtaí éagsúla a bhíonn ar siúl againn, breathnaigí le bhúr dtoil ar Leathanach na n-Imeachtaí agus léigí an nuachtán míoúúil a fhoilsíonn muid. Is féidir an t-iarratas ballraíochta a íoslódáil ar an Leathanach Ballraíochta.
Is eagraíocht idirn áisiúntaí Comhaltas Ceoltóirí Éireann a bhfuil ceol damhsa teanga agus cultúr na hÉireann mar smior ár gcroíthe againn; déantar gach iarracht iad a chaomhnú agus a cheiliúradh anseo in Ottawa. Eagraíonn muid imeachtaí eagsúla chun an aidhm seo a bhaint amach; céilithe (damhsaí le ceol beo tradisiúnta), seisiúin cheoil, cearlanna damhsa Éireannacha, ceolchoirmeacha agus ranganna ceoil agus Gaeilge.
Bunaíodh an grúpa in Ottawa sa bhliain 1975.
Le tuilleadh eolais a fháil, féachaigí le bhúr dtoil ar an Leathanach Fúinn Féin.

Is é Comhaltas Ceoltóirí Éireann cláraithe cultúrtha eagraíocht neamh-bhrabúis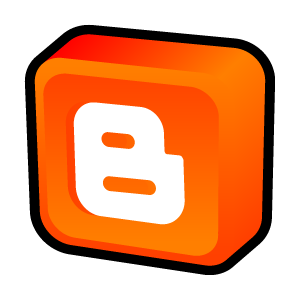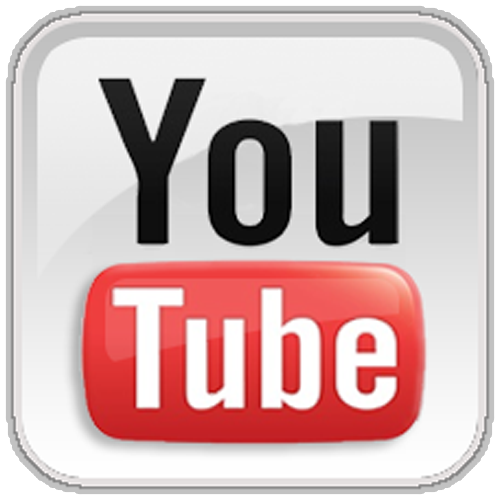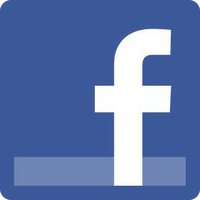 Last update: 16 December 2017.