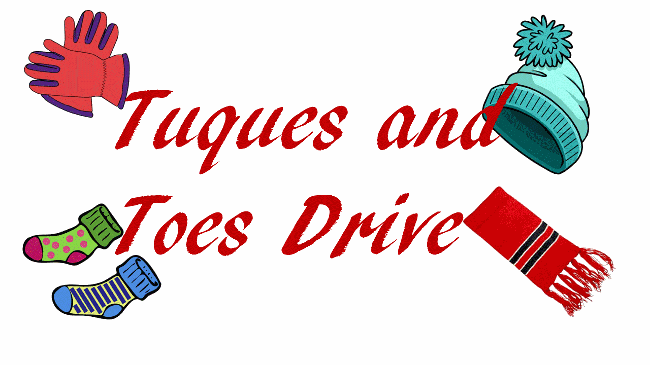 Toques and Toes Drive
Once again, at our next ceili on 18 November, we will be collecting tuques, socks, mittens and scarves (must be new) for donation to the homeless at the Christmas dinner held at the market Heart & Crown pub on Christmas day.
Come and join us with your donation at the Blessed Sacrament Church Hall, Brother Andre entrance on 194 Fourth Avenue with Percy St. in the Glebe, Ottawa, starting at 7pm.
Tá Fáilte Romhat!
Fáilte chuig an suíomh idirlín de Comhaltas Ceoltóirí Éirinn Ottawa, grúpa cultúrtha Éireannach a phléann le ceol, damhsa agus teanga na hÉireann. Cuireann muid fáilte mhór ghroí úil romhat páirt a ghlacadh sna himeachtaí eagsúla atá á n-éagrú againn.
Le tuilleadh eolais a fháil ar na himeachtaí éagsúla a bhíonn ar siúl againn, breathnaigí le bhúr dtoil ar Leathanach na n-Imeachtaí agus léigí an nuachtán míoúúil a fhoilsíonn muid. Is féidir an t-iarratas ballraíochta a íoslódáil ar an Leathanach Ballraíochta.
Is eagraíocht idirn áisiúntaí Comhaltas Ceoltóirí Éireann a bhfuil ceol damhsa teanga agus cultúr na hÉireann mar smior ár gcroíthe againn; déantar gach iarracht iad a chaomhnú agus a cheiliúradh anseo in Ottawa. Eagraíonn muid imeachtaí eagsúla chun an aidhm seo a bhaint amach; céilithe (damhsaí le ceol beo tradisiúnta), seisiúin cheoil, cearlanna damhsa Éireannacha, ceolchoirmeacha agus ranganna ceoil agus Gaeilge.
Bunaíodh an grúpa in Ottawa sa bhliain 1975.
Le tuilleadh eolais a fháil, féachaigí le bhúr dtoil ar an Leathanach Fúinn Féin.

Is é Comhaltas Ceoltóirí Éireann cláraithe cultúrtha eagraíocht neamh-bhrabúis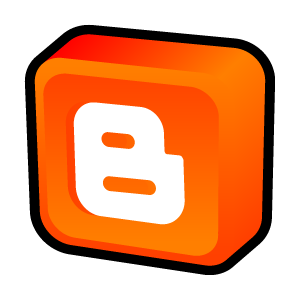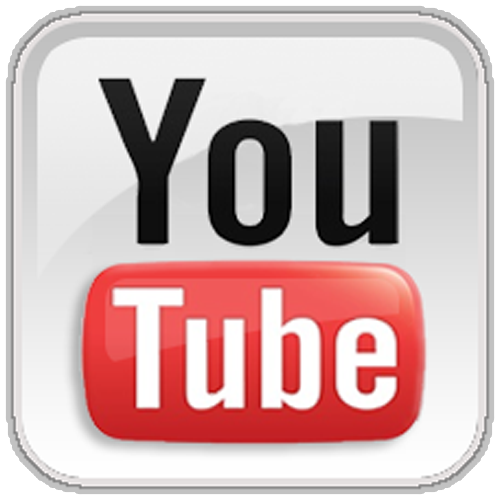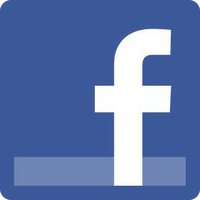 Last update: 17 October 2017.